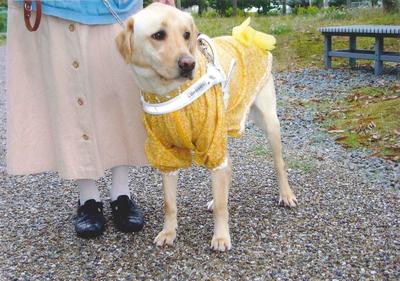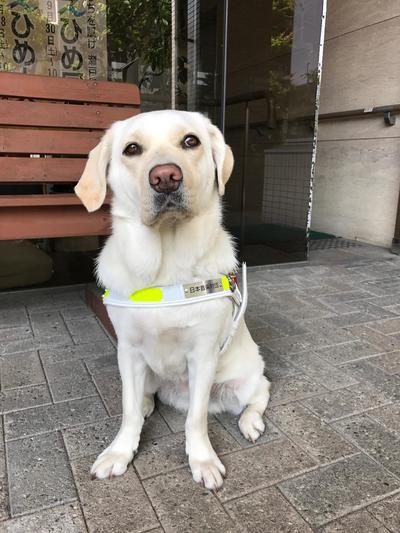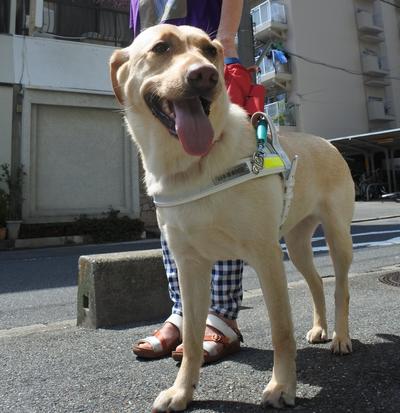 "Encounter with Stradivari 2016" held in Osaka drew to a successful close on 9 September 2016.
Nippon Music Foundation donated 18,906,000 yen, the full proceeds from ticket sales and support, to the Nippon Lighthouse.
With this donation, four guide dogs will be raised, and three have already finished training and had new partners.
For more details about the Guide Dogs, please refer to the concert program, page 18-20.  
Concert Program (PDF)
Nippon Lighthouse's website:
http://www.lighthouse.or.jp/